Join the FREE Resource Library!
Get exclusive access to tutorials, tips, recipes, and free printable art!
Read the latest from the blog!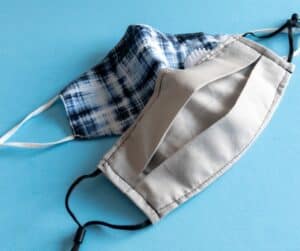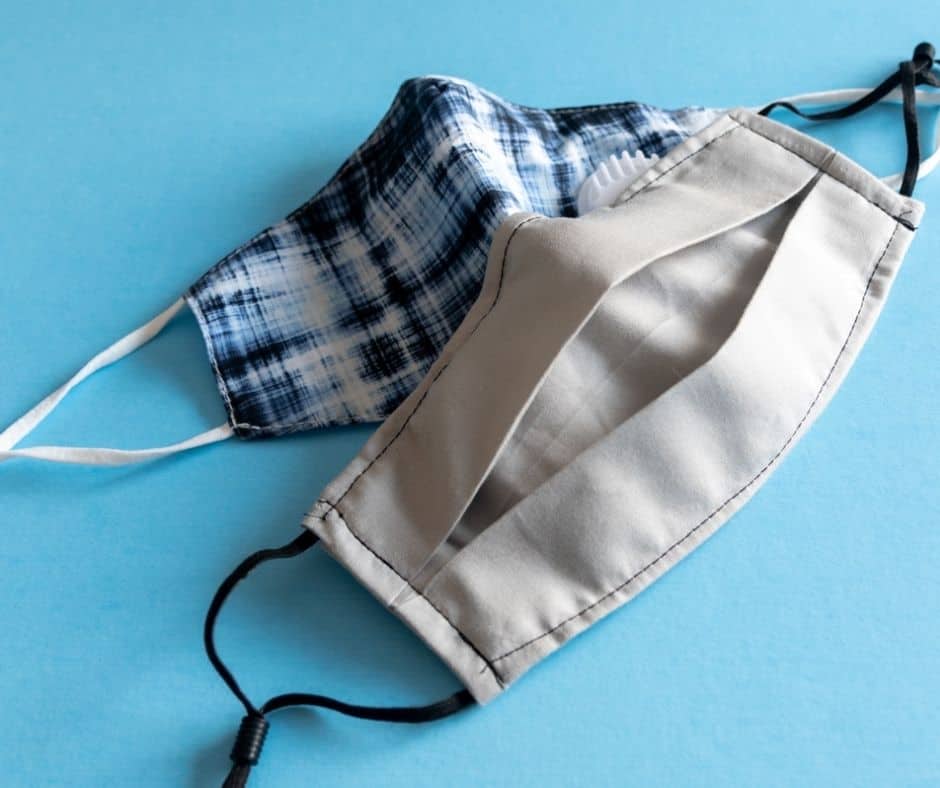 When I first published my Easy Sew Washable Face Mask pattern I had no idea how popular it would become. Nor would I have guessed
Read More »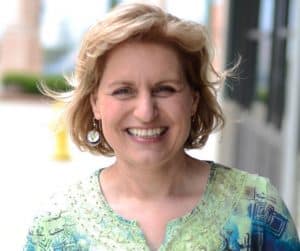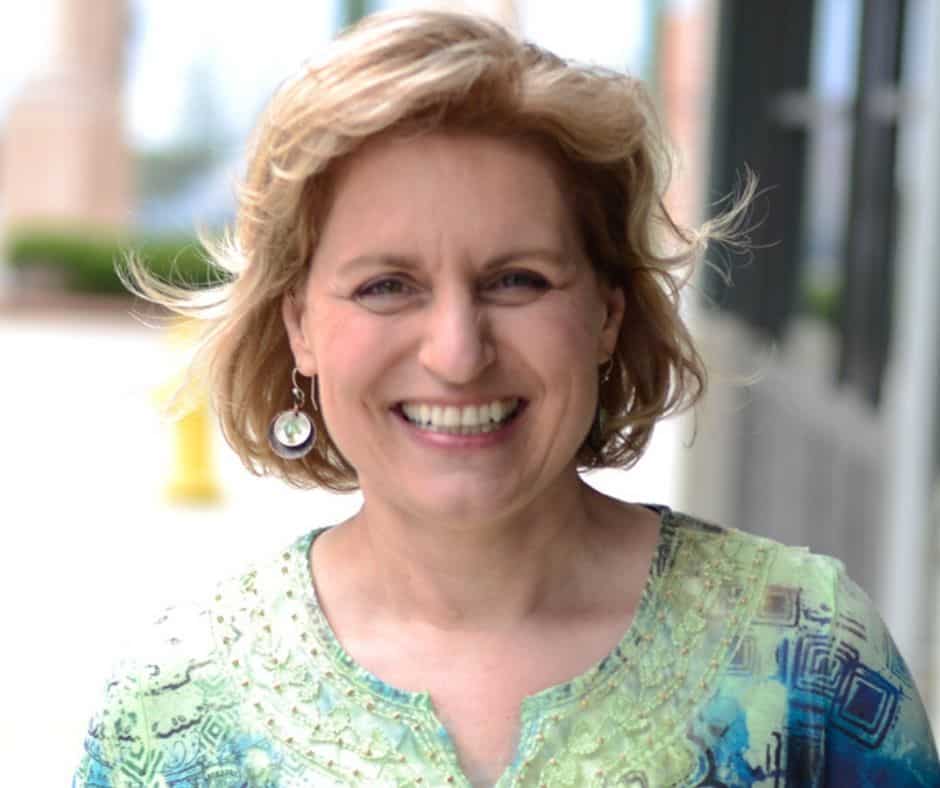 Originally from a small town in Bavaria, Germany, Karin came to the US at a young age. After spending time in the Army and working in the medical field for 25 years, she left her career to stay home to raise her two young boys. Her passion for making things herself grew even stronger, and she takes great pride in being able to make a home she and her family love. Through her son's autism and her husband's cancer journey, Karin expanded her do-it-yourself mindset to creating a safe non-toxic home environment. To stretch the family budget she makes most of her cleaning, body, and skincare products. Karin lives in Ohio with her youngest son, husband, and nutty ferocious rescue cat Walli.