How to Buy the Best Essential Oils
So you are interested in trying essential oils? Maybe a friend swears by them or you have come across some of their many uses on Pinterest. Or you want to make the switch to a more chemical free, organic lifestyle? No matter the reason, it's important to do a little homework ahead of time to make sure you are getting the best product for YOU!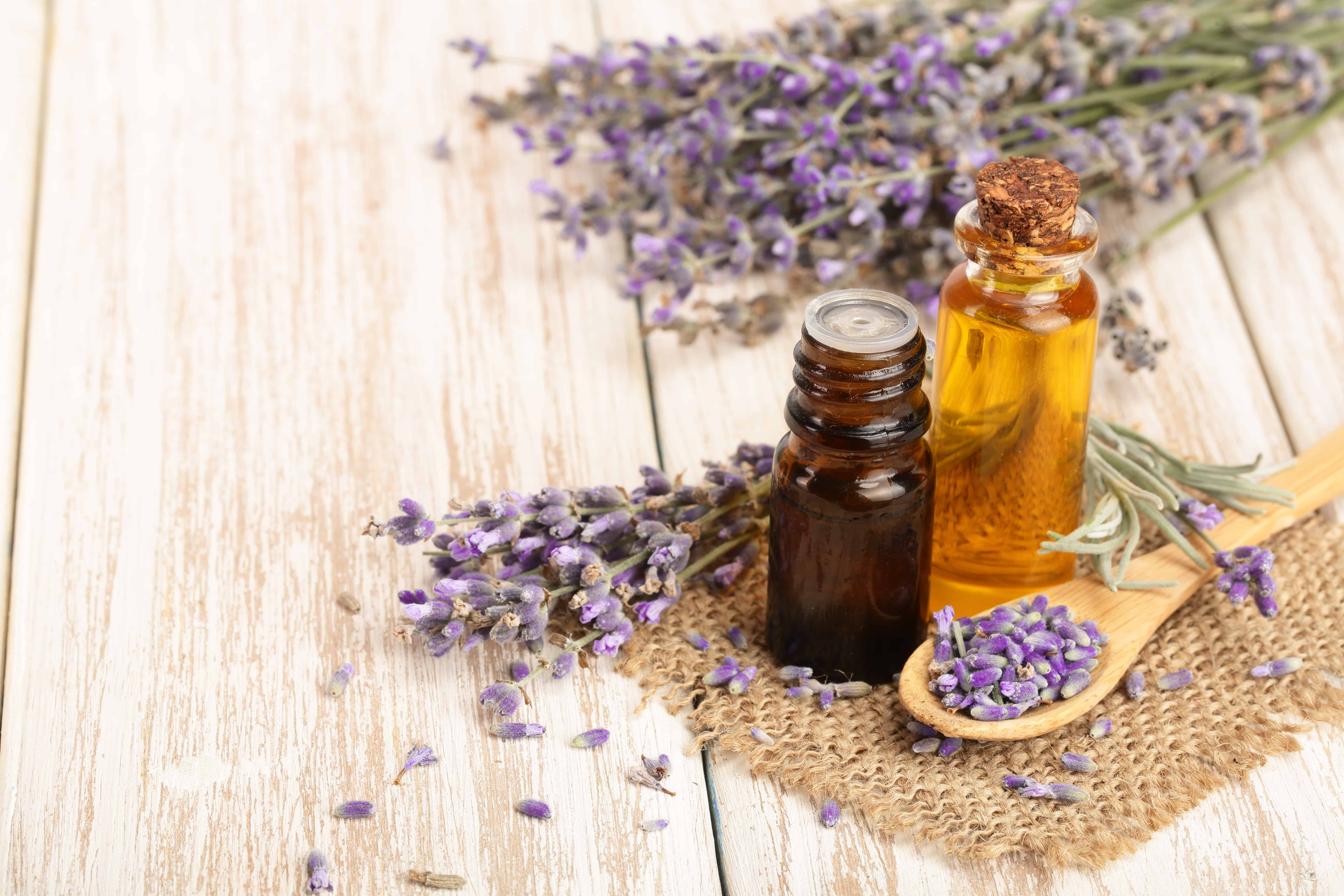 With the renewed popularity of essential oils, more and more retailers are offering them on their shelves. But how can you be sure that the oils you are buying are the best quality, that they will actually deliver?
When it comes to essential oils, not all are created equal. Quality can vary vastly depending on several important factors. These include, but are not limited to the following:
Farming practices
distillation methods
country of origin
plant species
dilution and/or additives
storage methods and packaging
To reap the maximum benefit, it is important to choose and use organic essential oils. There is a lot of confusion about terms like therapeutic and aromatherapy grade oils. Without going too deep, these terms are generally used to describe better quality oils. In reality, no official grading system exists at this time. Purchasing organic essential oils will at the very least insure that the plant material from which they were derived was not exposed to harmful pesticides. Avoiding exposure to pesticides, especially when dealing with a substance that will be inhaled or applied to the skin in some form is always a great idea.
The basic bottom line: research before you buy so you can feel good about the essential oils you are using!
Today there is an ever growing number of essential oil companies who offer essential oils in varying numbers and at different price points. Here is a list of retailers worth looking into:
Feel free to click on the link for each company to explore!
Each of the companies listed above offers online retail. Some, like Young Living and DoTerra are direct sales, a few of them can be found in main stream grocery stores (DoTerra, Now, Aura Cacia). Everyone of the brands mentioned here is synthetic free.
It is important that you carefully check out each one to make sure you receive the best product possible. When you look into buying the best oils for your own personal use, make sure the following questions are answered to your satisfacton:
How long has the company been in business?
While not necessarily the prime indicator for superior quality, the length of time in business shows experience and knowledge in the field of essential oil production and use. You want to be sure to purchase your oils from a company with a long and proven track record.
Where does the company get its oils?
Do they harvest, process, distill from their own farms or farms they control? Or do they purchase oils through brokers from farmers who may or may not follow good growing practices? Why should this matter? A company who gets its oils strictly from third parties may not have any control over how and where the crops are grown, the distillation process or the quality of the plant material from which the oils were derived. Even oils from inferior materials or ones that have been sitting on a shelf in a warehouse can be considered and sold as pure essential oils.
How are the oils tested?
You want to insure that each of the oils you purchase for use by you and your family have been rigorously tested for quality and purity. You are spending your hard earned money and you deserve the best. Among the factors to consider is whether or not those tests were conducted by the essential oil manufacturer or an independent, speak non-biased third party.
Another factor to consider is whether or not the company provides you with the opportunity to learn more about the proper and most effective use of their products. Not a total deal breaker if they don't provide education, but certainly helpful.
---
When it comes to something that is as useful, versatile and important as essential oils, making sure you get the best product for your buck is a priority.
I hope the above information will help you make the buying decision that fits your needs and requirements best. While I have my definite favorite when it comes to essential oils, I did not want to include my choice on this page, because I feel I owe it to you to allow you to come to your own conclusion when it comes to oils.
I always welcome your questions and suggestions. If there is anything else you you would like me to address when it comes to the purchase and use of essential oils, feel free to drop me a line at:
If you plan on using essential oils regularly in your daily life be sure to sign up to get access to the FREE resource library. In it you will find a number of helpful hints and easy to make recipes that will have you using your oils like a pro in no time!
Here are a few ideas to get you started using essential oils!
How to create Homemade Soap like a Pro
Things I no longer buy and WHY- Cleaning Edition
Homemade Lip Balm – a Super Easy Recipe

None of the statements made in this post have been evaluated by the FDA and are not meant as medical advice. They are for informational purposes only.