My quest to declutter my house and life has begun in earnest. You can catch up with my big realization here. For the past few days, I have been busy formulating a plan on how to go about purging and decluttering in a way that is not only efficient but makes sense. I know there are several parts to this process, but the one vital component I keep circling back to is:
What to do with all the stuff.
Most organizing and decluttering books and websites worth their salt will tell you to remove the sorted belongings from your home as quickly as possible.
You have done the hard work, getting it out of your house is the end game.
This is where it often gets tricky and that is my reason for bringing it up first. Most of us are not new to this. Chances are, this is not the first time around the decluttering block for you. It certainly isn't for me.
Chucking things that were once precious to you for whatever reason, can be highly emotional. Who wants to see items that hard-earned money was spent on go to waste? Or those sentimental gifts, memories from when your kids were little?
The good news is that they don't have to. Better yet, you might even earn a few bucks in the process, but only if you create a workable plan before you ever even begin the decluttering chore.
Determined to get it right this time around I did some research and wanted to share resources with you that will help you become an organizing success story this time around.
Luckily there are quite a few wonderful options that will allow you to rid yourself of unwanted items and even make a difference!
Donate items to local charities
Sell higher-end items at consignment stores
Sell on Craigslist or Facebook
Have a yard sale
Donate to local charities
An all-around win in my book. Donated goods are sold in thrift shops like Goodwill or the Salvation Army, who in turn employ persons who might otherwise have a difficult time finding a job. In addition, perfectly wonderful items find a second and often third life and continue to be loved. My love of thrift shops is well documented:)
Many thrift shops offer convenient drop off locations, our Goodwill has one right outside one of our Kroger stores, others will even offer to pick up. Vietnam Veterans of America (vva.org) will pick up with an appointment. Just go to their website to schedule a pickup by phone or online.
But there are other ways your discarded items can make a huge difference within your own community.
A few phone calls to our local charities confirmed that these types of items are not only accepted but often badly needed. Please call ahead to find out what the specific requirements are for the charity you would like to donate to.
Here are some ideas:
Donate used towels, washcloths, dish towels to your local animal shelter.
Clean blankets and sheets as well as many other items are welcome at any homeless shelter.
Donate clean, gently loved stuffed animals and many other items to your local women's shelter. When I called our women's shelter office I was told they don't turn any donations away. The need is that great.
Yarn, fabric, scrapbooking paper, ribbons, gift wrap, colored markers, jewelry making supplies like beads and string are appreciated at your local arts charity. Charities like WeCareArts (here in the Dayton, Ohio area) provide art classes for individuals with special needs and often have a shop that sells various items created by their artists. Look online for similar charities in your area.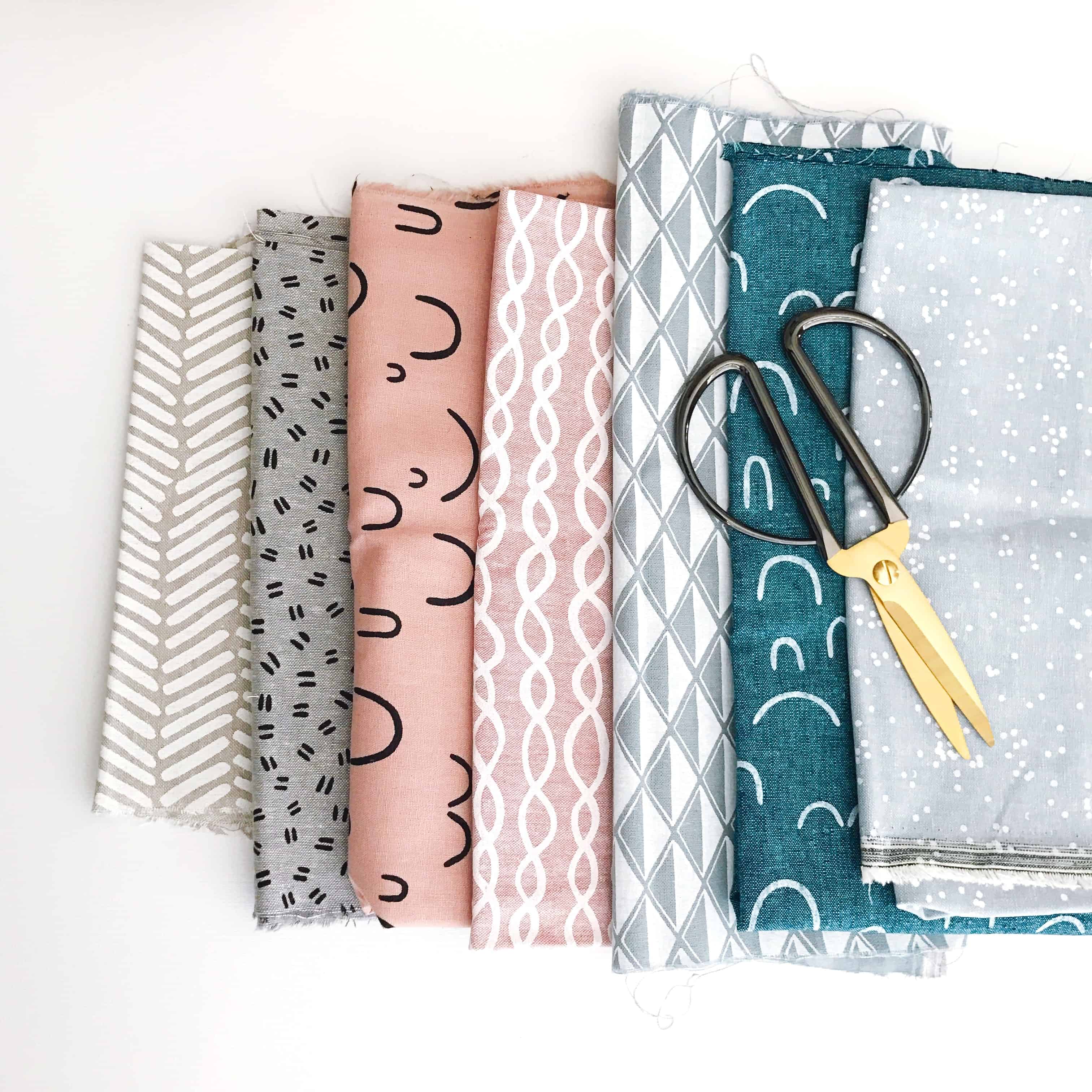 Check with your local senior center what kinds of donations are accepted. They may have a need for puzzles, board games, and craft supplies, just to mention a few.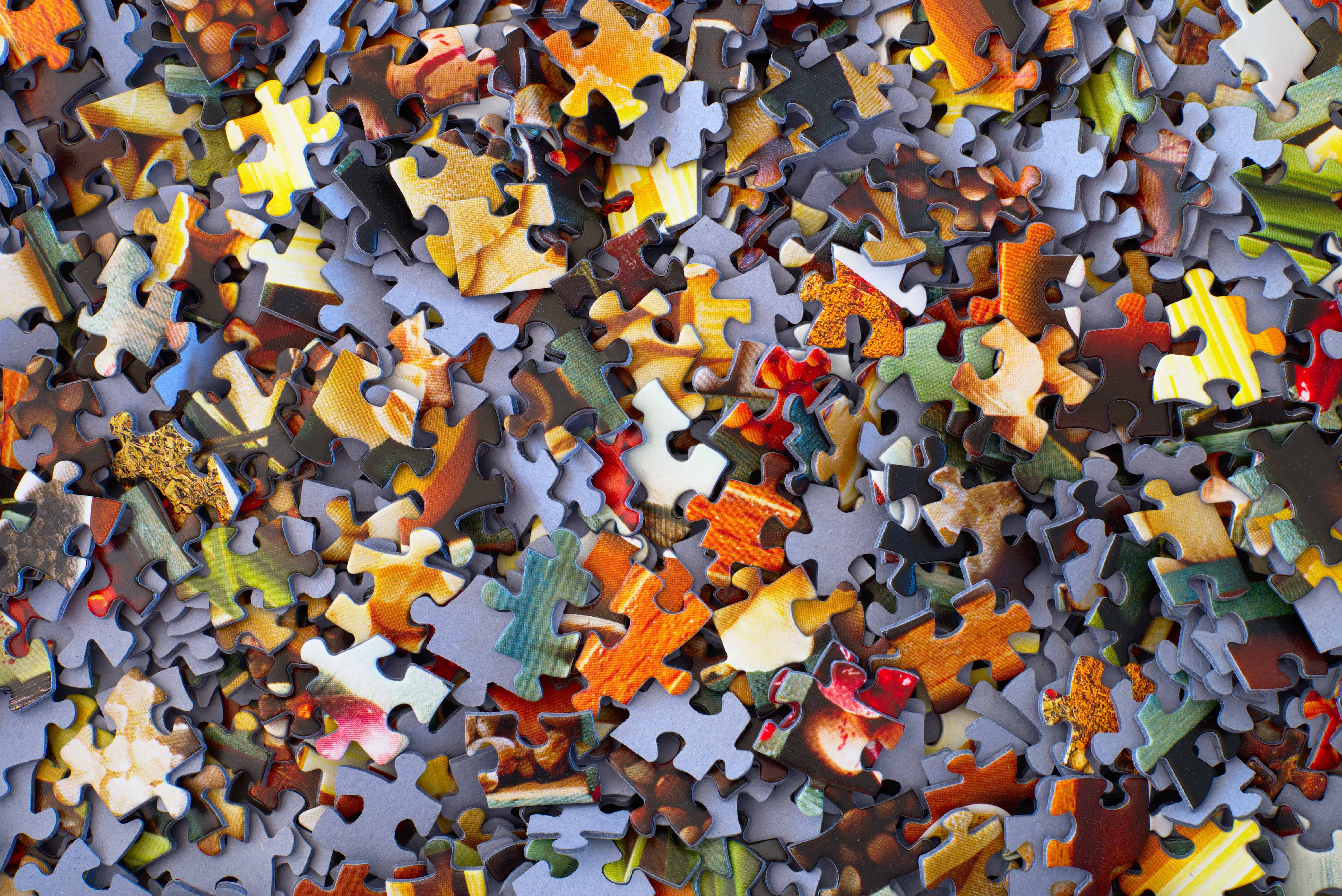 Donate building supplies, tools, hardware, etc. at your local ReStore.
Sell higher-end items at a consignment store
This is a wonderful way to make some extra money from your higher-end clothing items and accessories. Requirements vary from one store to the next, so be sure to check the store's website or call ahead of time. This is generally best for items that are relatively new (no more than 5 years old), show no wear or tear, and are in style.
My personal preference is a store that pays cash for the items up front, rather than when the item is sold. Most consignment shops will donate any unsold items to charity unless you have made arrangements otherwise.
Our area is fortunate enough to have a furniture consignment store that sells decorative home items as well. Be sure to check and see if you have one in your neck of the woods!
Books, games, musical instruments can be sold at this store. Check to see if there is one near you.
Many towns have charities that specialize in re-furbishing kid's bikes. The bikes are usually donated to low-income families, foster kids, or children with disabilities.
Craigslist/Facebook
Selling on Craigslist is my preferred method for moving on larger items like furniture as well as kitchen appliances, cameras etc. Craigslist is relatively anonymous and safe, provided you follow a few important safety guidelines. I always move large items to the garage, which not only makes loading them onto the buyer's vehicle much easier but also ensures nobody has to enter our home. If you do need to let someone into your home, make sure you are never alone.
For smaller items, I prefer an exchange in a busy, well-lit parking lot. And bring a friend!
That is actually how I bought my camera body!
When selling your item on Craigslist, taking great pictures pays off! Most buyers won't even click on a Craigslist ad without an image, so why bother? Your chances of selling are best if you post well-lit images from several angles to show your item well.
There should be no clutter around or on the item and it has to be clean. Be upfront about your item's condition. If the dresser you are selling has a huge gouge on top or a corner missing, it will likely still sell, but your buyer needs to know. Include as much useful information as possible like brand, age, size.
Most buyers want to know if the item comes from a home with smokers and pets. I always let them know we don't smoke. Be realistic about the price of your item. If necessary, research prices for similar items online to be sure.
As of this time, I have not sold anything through the local Facebook marketplace, but from the looks of it, it's a great option!
Garage/Yard Sales
Some people love having a garage sale, I personally do not. While we have made money with our sales in the past, the time and effort involved are generally in no relation to the money that is earned. And for this reason, I am listing it here as the last option. In most areas of the country, garage sales can only take place during certain seasons which may mean you are stuck with your stuff at least until the sale is over. Then you still have to haul it to be donated. Just sayin'. This is also not a good option for anyone living in an apartment or condo unless you can hold your sale at a friend's house = extra hassle.
For some tips on how to have a successful garage/yard sale check out this informative post.
With all these wonderful options, your discarded items should find useful and loving homes in no time. Knowing there are ways to put your old belongings to good use and give them a new life is enough to get me motivated! I love having a clearer vision of where many of our items will go.
We set up bins for various charities and have already donated a big carload full, with much more yet to come.
How about you? Have you thought about what you will do with all your stuff?