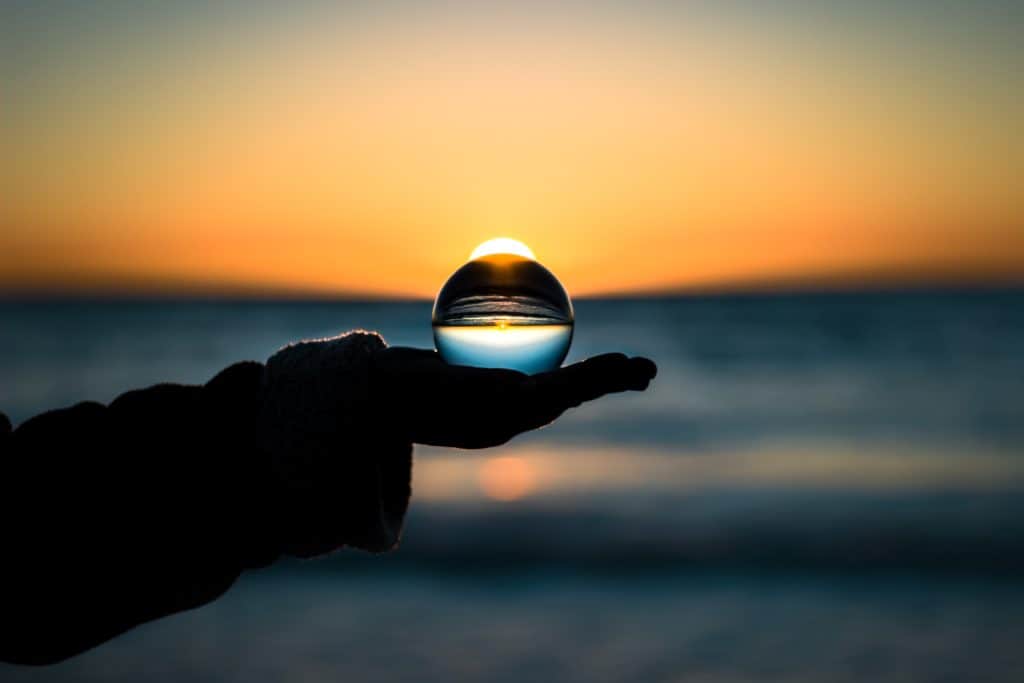 Welcome to 2018 my friends!
If all went according to plan you made it through the Holiday Season with your sanity and health reasonably intact! So, here we are. A brand spanking New Year lies before us. Are you planning on making changes, tweak your life, pursue your dreams?
Actually, it makes little sense to believe that our lives can just be magically reset at the stroke of midnight each New Year's Eve. But the idea of being presented with a completely blank slate is an enticing one nonetheless. For me it has become a lifeline of sort, the calm following the storm that is all the noise and glitter. Ahhh January, how I love you, cold and all!!!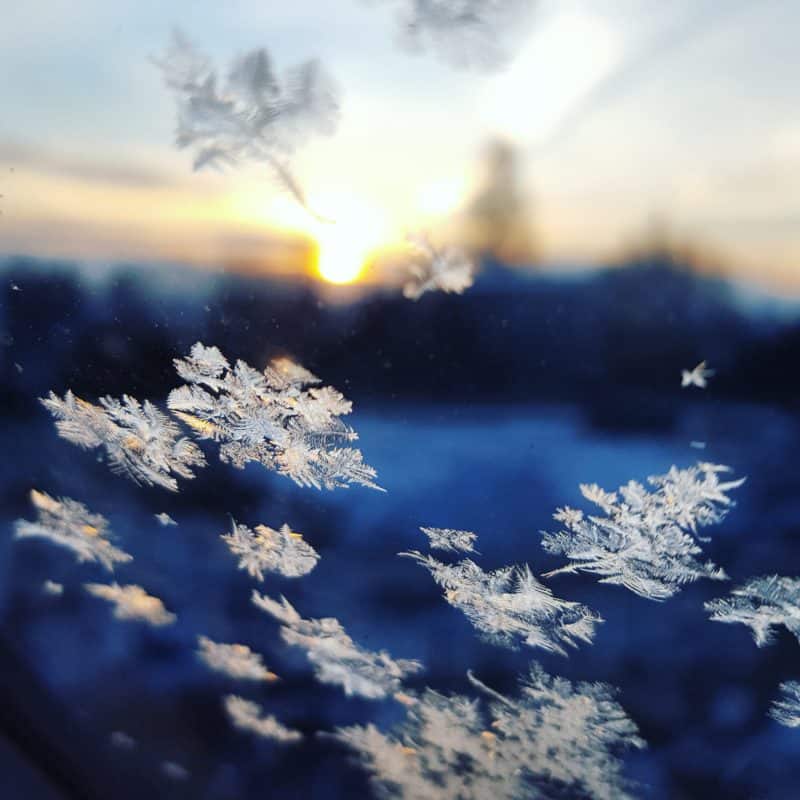 Who doesn't yearn for a little peace and quiet after all of the hustle and bustle of the Holiday Season? A season that can take its toll with its commitments and pressure to buy the perfect gifts, serve amazing food and be cheery nonstop.
Now that we have rounded the last corner into the bright New Year, it's time to begin (or continue?) turning those dreams into reality. For me it's another opportunity to explore new ways to solve old problems. I tossed aside the notion of making resolutions a while ago. Instead, I prefer to set a theme for the year. Within the frame of a theme I find it much more manageable to set many short term, speak realistic, goals.
Recent personal losses compel me strongly to really lighten the load. Who wants to spend time taking care of stuff, when there is life to be lived?
What is this year's theme for me?
In a nut shell, I want to work really hard to create a life that allows for much more time to do things than to take care of them.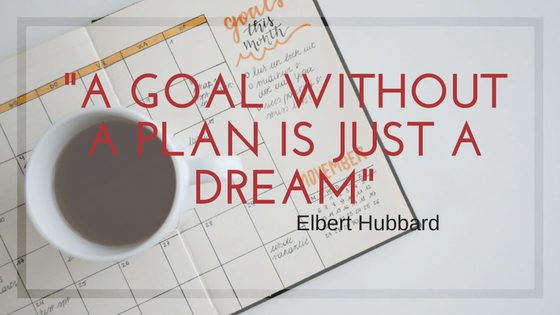 Like many of you, I am looking for ways to turn my dreams into goals and finally reality. Over the coming months I look forward to sharing specific strategies and gameplans. And in the spirit of this blog I promise you they will be simple, straight forward and budget conscious.
We live in wonderful times with resources like websites, blogs and apps at our finger tips our parents couldn't have dreamed of. I mean Pinterest alone! But it can feel overwhelming at times, kind of like being shouted at from many different directions! Why not let me help you simplify the process by letting me do the heavy lifting? As my blog continues to evolve I hope to become a reliable resource to help you sort through it all. I am always on the lookout for great new resources and will happily share them with you!
Several areas of my house will get organizational and functional makeovers. My desire to showcase those projects will hopefully keep me right on track! Seriously, I need your help here! Nothing like accountability to keep me motivated!
You are cordially invited to join me on the journey that this New Year represents. Naturally growing as a blogger and refining my message is top of the list. And I would love for you to share your dreams and goals with me as well. What are your hopes and aspirations for the year ahead? Are you a resolution maker? What is your approach?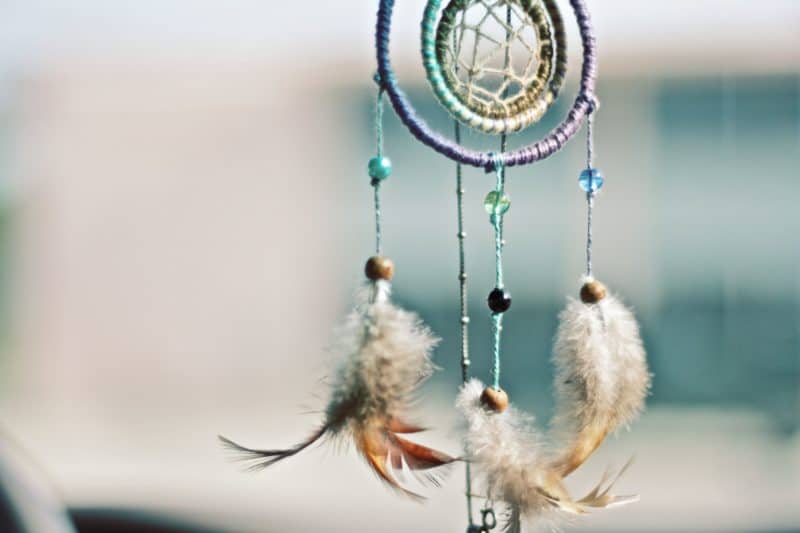 Before I sign off for today I would like to share some interesting things/blogs/shows with you. Enjoy!
Here are some of my recent faves!
While I (or anybody in their right mind;) would never ever entertain the idea of surfing in an icy sea, I found this documentary to be a beautiful testament to following the dream. Check out the trailer here. You can currently find it on Netflix.
I may be slightly obsessed with this super informative blog that has an amazing amount of information to get you started on the right track this year. Maureen is my hero! When I grow up I want to be just as organized as she is!
Lately I have been incorporating fun accents into our home. Add whimsy to your life with this cute salt and pepper set . How about a unicorn corkscrew? I love these cool coasters that turn into a cactus sculpture when not in use! I discovered Amazon's New and Interesting Finds feature and have to confess I'm kind of addicted!
Learn something new by taking one or several Craftsy classes!
Last but not least I hope you'll check out my very own post on simple ways to make life easier.
Happy New Year my friends!