Hi there!
So happy to have you here!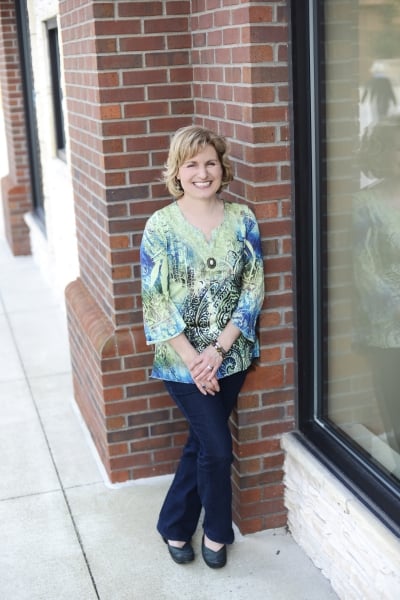 Let me introduce you to The Witty Gritty Life.
Above all The Witty Gritty Life wants to be your source for some real life. What do I mean by that? Real projects anyone can accomplish without fancy tools and skills, real food you can create without attending culinary school first, time and money saving strategies with the goal of adding more enjoyment to your life all with a little thought and reflection mixed in occasionally. All that with a dose of healthy living sprinkled on top!
If you love working smarter, not harder TWGL is right up your alley!  For me it's all about keeping it real.
 Let me take you on a short tour!
There are recipes to explore…
Easter Bunny Nests (gluten and dairy free)
Cleaning tips and strategies…
How to clean a thermal coffee pot
How to clean your bathrooms in a few simple steps
Frugal living…
Thrift shops – how to get the most bang for your buck
Pressed glass – one of my favorite thrifty finds
Health and beauty…
How to make natural deodorant that actually works
My year of using essential oils
 DIY Crafts and Projects…
Turn an old dresser into a show piece
Gold and marble Ikea table hack
A little about me
There has never been a time when I wasn't creating something, trying to come up with a better solution for life's little problems or trying to figure out a way to stretch a dollar. Except for when I lived in Germany. Then I was trying to stretch a German Mark;)
I am endlessly intrigued by design and decorating and love stalking magazines, blogs and of course Pinterest for both. Being able to create something from simple materials or cooking a delicious meal is incredibly empowering. Here on The Witty Gritty Life I want to share that empowerment and passion with you.
My biggest hope for this blog is that it will become a community of like minded spirits. I believe in the power of sharing ideas and working together to solve problems.
There are several ways you can connect with me through social media:
Facebook – I'll love you if you "Like" my page and adore you if you join our group
Yep, I was born and raised in a beautiful little town in Bavaria and actually grew up next to a real castle! After coming to the US I spent time in the Army and got a degree in Radiologic technology after leaving the service. I specialized further into Cardiac Ultrasound from there and worked in both hospitals and private practice throughout my career in the medical field. In 2007 I became a Stay at home Mom to our two beautiful sons. Our younger son has Autism and Apraxia and needed intense care and a lot of therapy.
Honestly, I haven't looked back. Sure, I miss my profession and certainly the paycheck that comes with it, but I love being able to stay home. Our older son is now grown and on his own, but due to his Autism, which runs on the more severe side on the spectrum, our younger son will stay with us. No empty nest here!
Not one to sit around idly, the idea of writing a blog has been rolling around in my head for a long time. Finally, I decided to go for it and make my dream a reality!
Any questions? Feel free to drop me a line!
[contact-form][contact-field label="Name" type="name" required="true" /][contact-field label="Email" type="email" required="true" /][contact-field label="Website" type="url" /][contact-field label="Message" type="textarea" /][/contact-form]