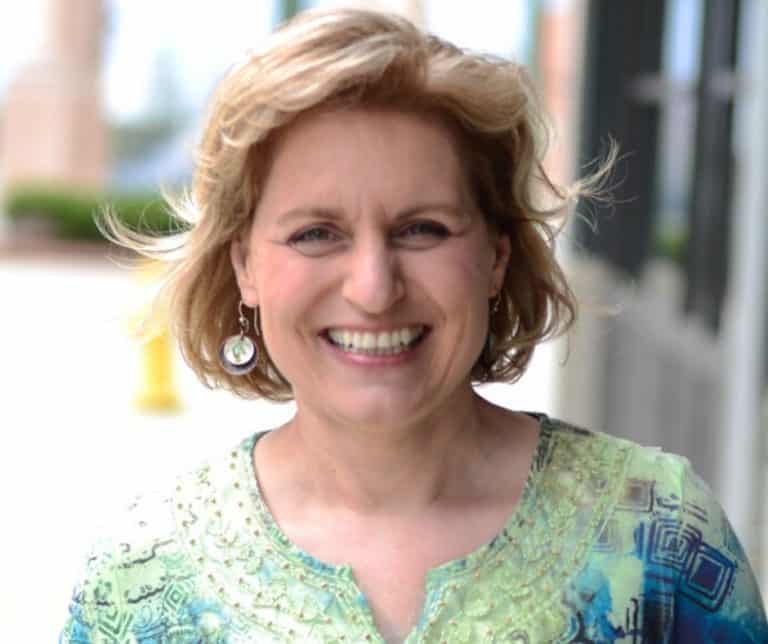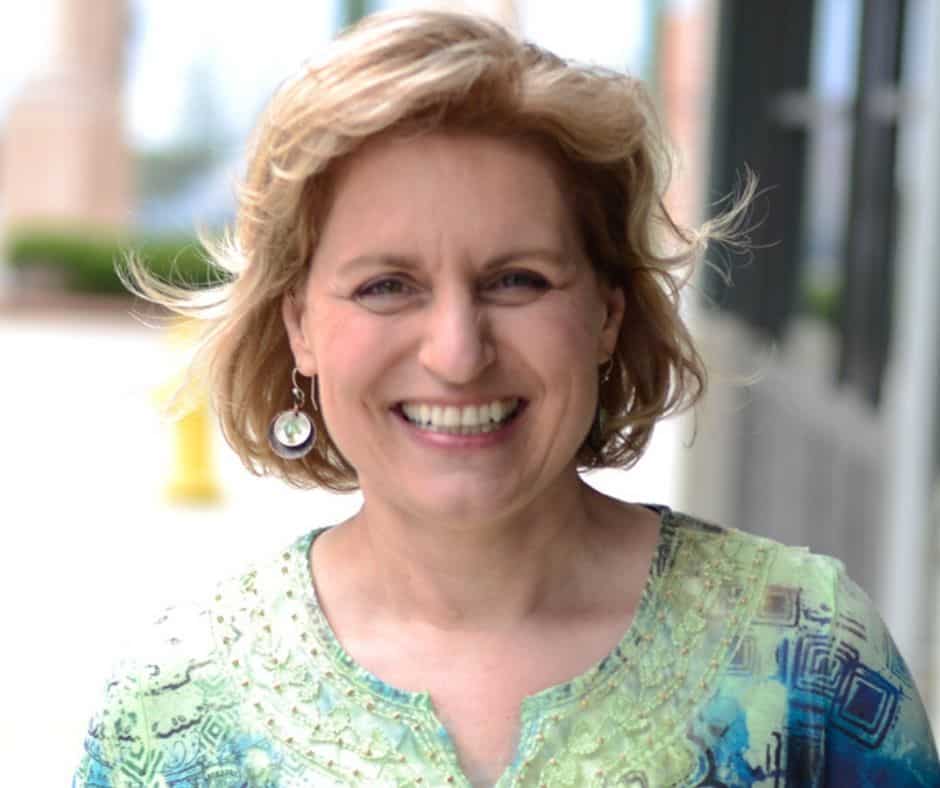 Welcome to The Witty Gritty Life!
My name is Karin and I hope you feel at home here. I believe that it's so important to take good care of yourself so that you can be there for those who love you. I want to help you embrace healthy living, take time to create easy DIY projects, and make your house a home.

My journey has been full of highs and lows, but I want to encourage you that even the worst of times can bring about positive changes. Together, we can fill each day with joy and gratitude.
Join the FREE Resource Library!
Get exclusive access to tutorials, tips and recipes.
Read the latest from the blog!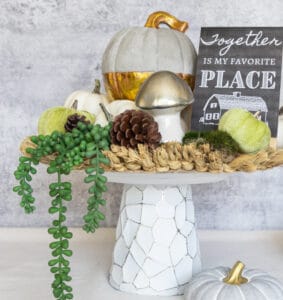 ELEVATE YOUR DECOR WITH AN EASY UPCYCLED CAKE STAND Today I am popping in with a super simple project even a person with ten thumbs
Read More »