This is so exiting!  The very first post, the first step on this journey of a thousand miles, the first bite of the elephant:)
How long have I been contemplating writing this blog? How many road blocks were there to overcome to get here? I won't bore you with details, but suffice it to say it was an eternity and they were numerous.
But isn't any dream worth waiting for and striving towards?
Nearly losing my husband to cancer a few years ago awakened in me an awareness of just how quickly life can change. I don't want to look back some day and regret not having at least tried!
Does it come natural to an introverted home body like myself to toot my own horn and draw attention my way? Not exactly.  In so many ways I would very much prefer toiling away at my many little projects happily flitting from one to the other. But where is the sport in that?
Besides, I have a lot of ideas and projects I want to accomplish and frankly, I need someone to motivate me, keep me on the straight and narrow. I am counting on you to help me with that!
It has been considerably more challenging than I anticipated to define my "niche". At long last I landed on the decision to write about simplifying life, because life is hard enough, right?
As a woman who has entered her 50's and is not ashamed to announce it to the world, I have a number of life experiences under my belt. Some of them were amazing, others not so much. But each one has opened my eyes in ways that are valuable beyond belief and made its contribution, no matter how seemingly insignificant.
Turns out I am stronger and tougher than I thought, that when it comes right down to it, I alone have the power to redefine my life's path and that choice to make it what I dream it to be is mine.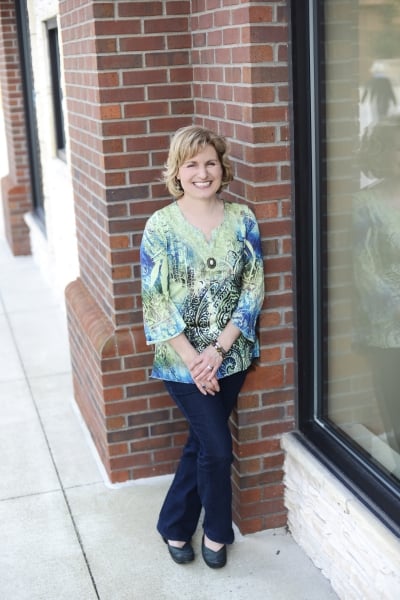 One of my very favorite authors, the late Maya Angelou put it so eloquently when she said:
"Once I decided to speak, I had a lot to say."

 Now I have decided to speak, and I have a lot to say.
Stop by often to see what I've been up to, better yet, subscribe!
I am beyond thrilled you stopped by today!
How can you help? Let me know how I'm doing!I am look forward to hearing from you!
Most of all share if you like what you see:)